Have you ever had the feeling you were meant for something more?
At Stafford Crossing Community Church we place a high value on serving others. Why? We believe God created each of us with a unique blend of talents, interests and spiritual gifts for the purpose of playing a role in helping those far from God find their way back to Him. When we use these God-given gifts by volunteering we make a lasting difference in the lives of others – and in our own lives as well. Serving is more than just volunteering, it also gives you the opportunity to connect with other people at Stafford Crossing.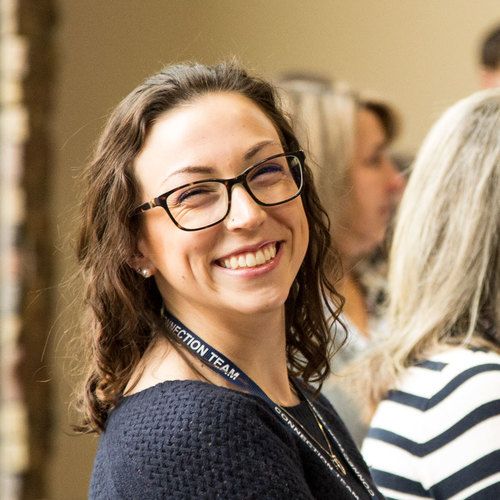 This team greets and assists first time guests and regular attenders as they arrive.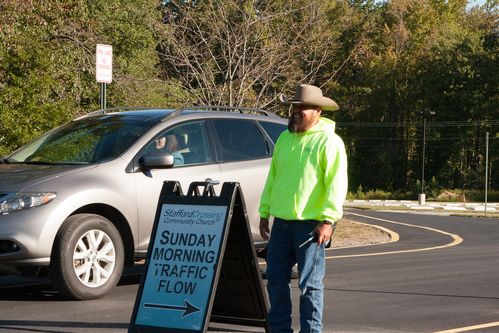 First impressions make a huge impact and make guests feel welcome. Opportunities to serve include parkers and ushers.
This team makes sure the coffee on Sunday mornings is fresh, hot and served with a smile!
Share Jesus and a smile with children and parents on Sundays or go behind the scenes with weekday prep!
Be part of a team that sets up or tears down seating for worship.